Good day ladies (and gentlemen?), today is October the 19th and you know what that means - time again for Pon Farr the (mostly) Annual Paul's Birthday Picspam!

The following post is composed primarily of stuff I could find that I havn't already posted - that's getting harder and harder to find, you know! XD

From Babe: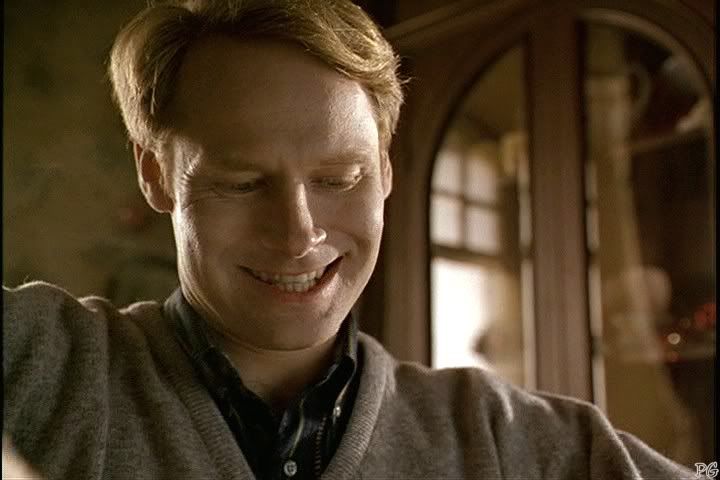 Yes, it's linked to on our userinfo page - so what? I love this grin.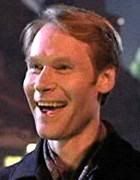 And a completely random YAY! shot. *g*


From the "Save Farscape" Tour


Does paul and a bunch of Nebari give anyone else dirty thoughts? This is from the Con Report section of PGDU.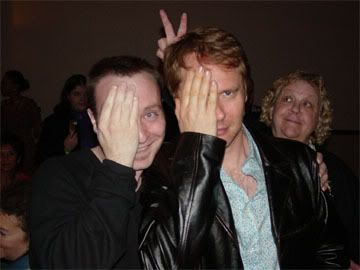 I normally don't snurch and repost people's personal posed pics with Paul - but this is one of the most adorable things I've ever seen, and it was posted on a public forum.


Random PK Wars stills from Crash Debris:
>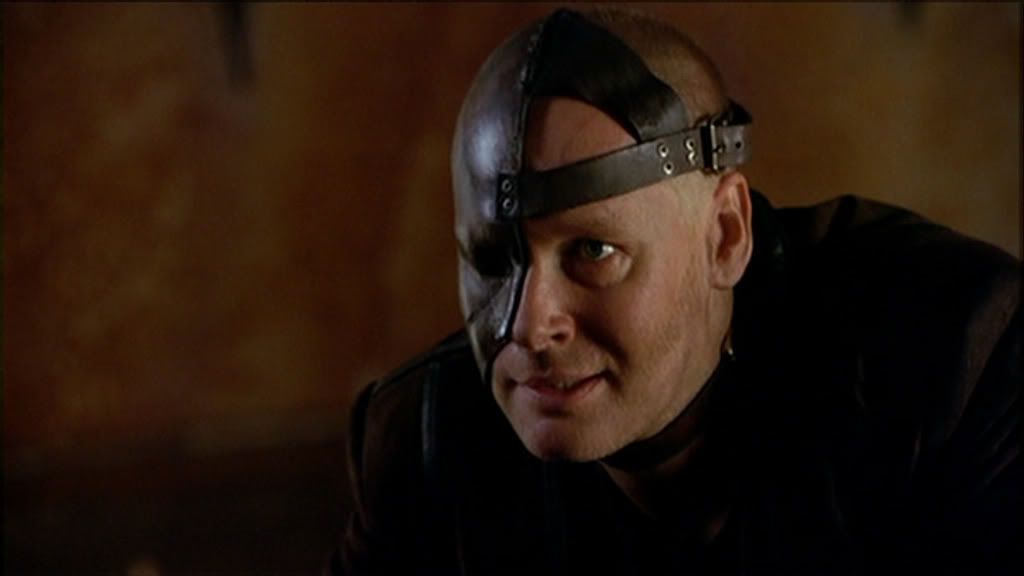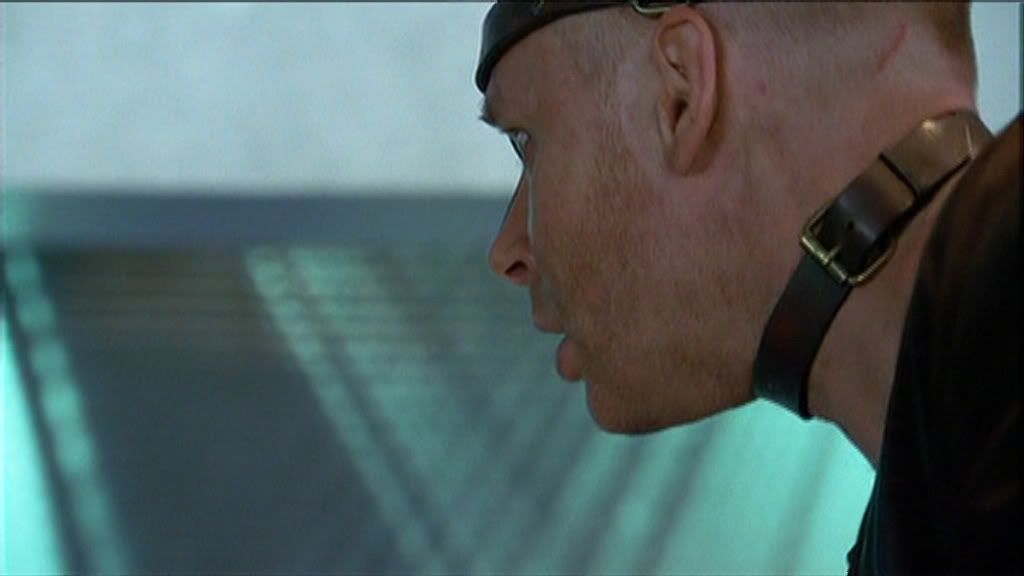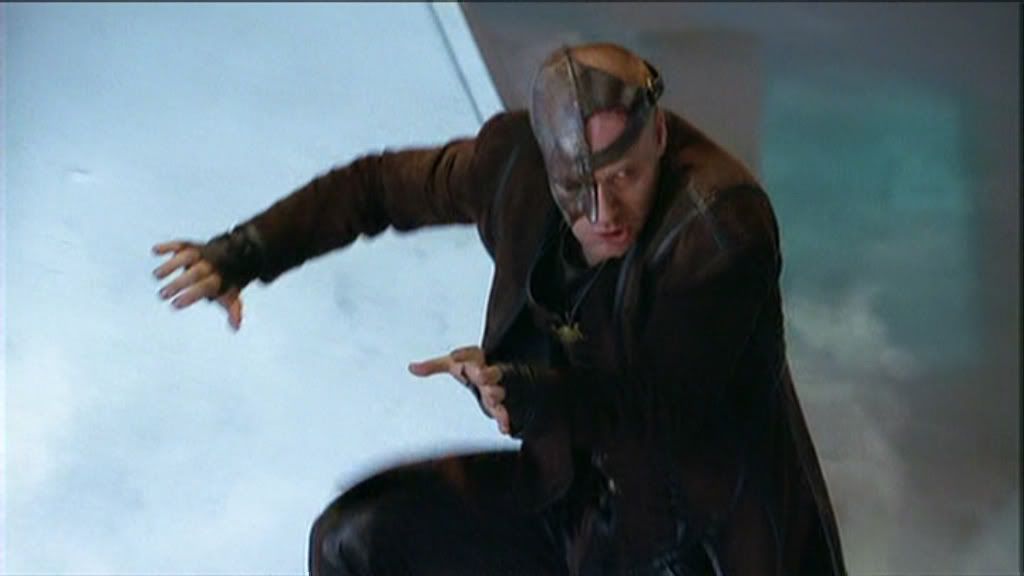 Holy Smoke spam courtisy PGDU: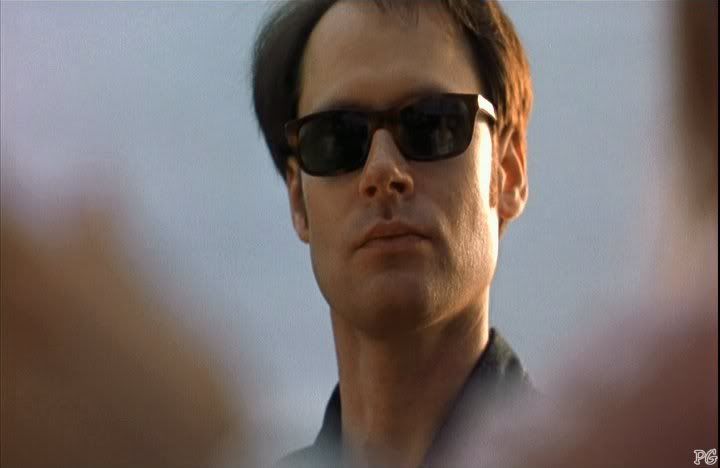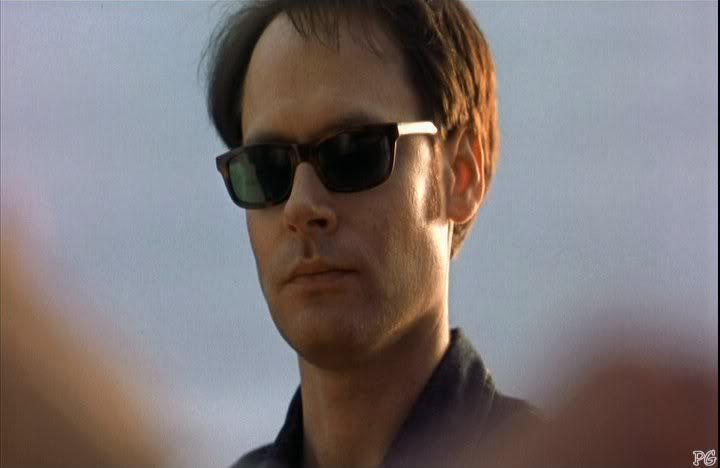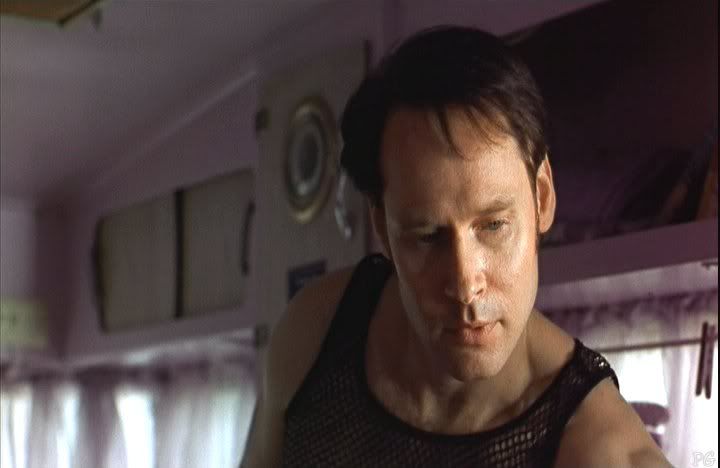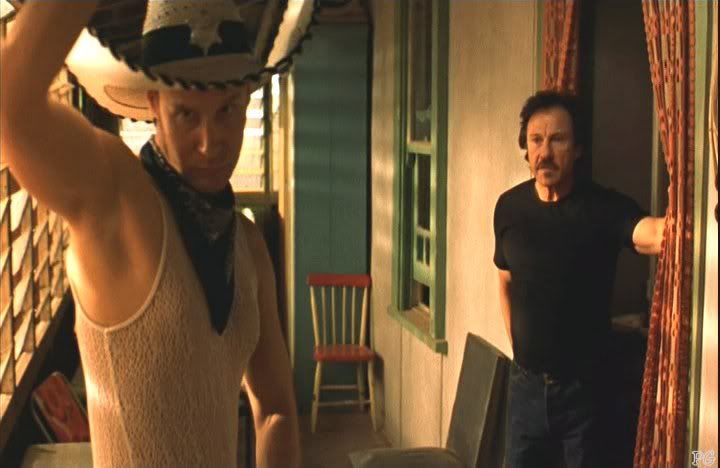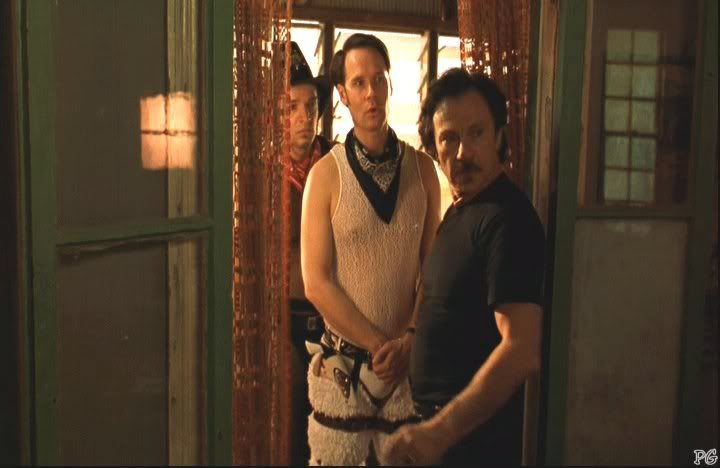 Can`t beleive I`ve never done Holy Smoke picspam... damn. I love that outfit! XD


Long Overdue Agent Brown PicSpam, courtisy PGDU: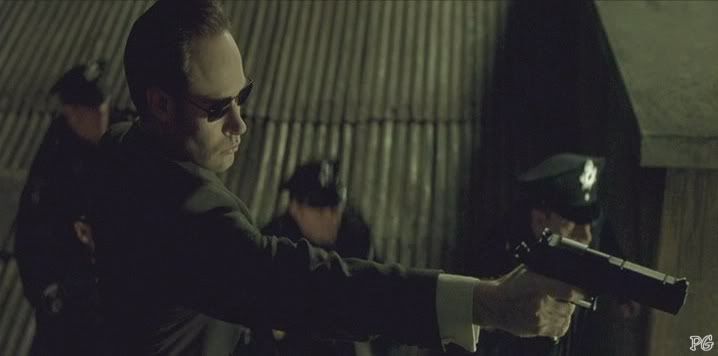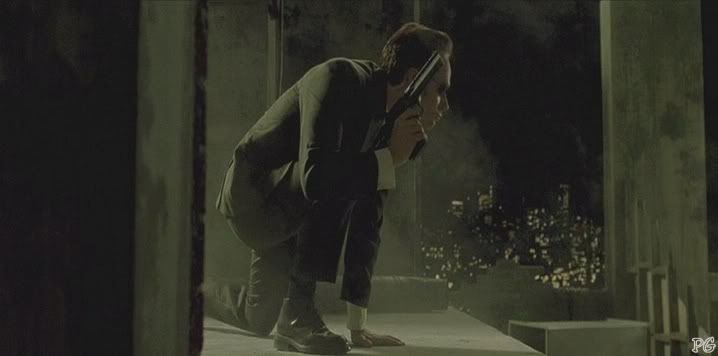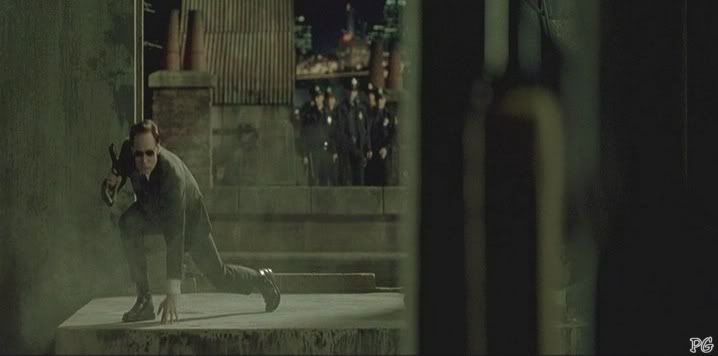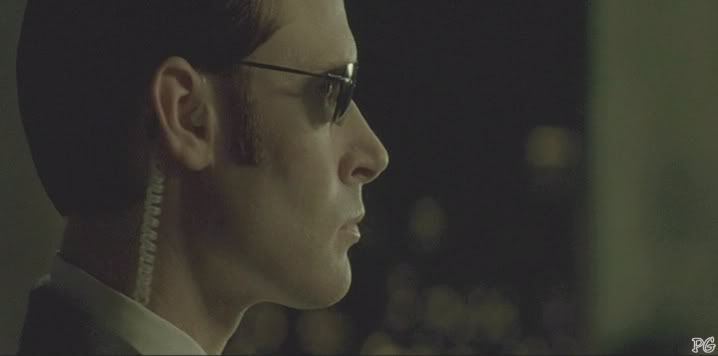 I'll be in my bunk....


...and that concludes the "crap Liza had uploaded but never got around to posting here for one reason or another" portion of our program. There will be a short (?) intermission, and then Liza will be back with the "results of the latest Google image search" portion, which she needs to upload to Photobucket first, not being a nasty little bandwith stealer. Until then, PARTY HARD!